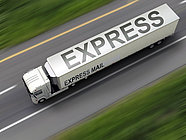 To ensure everything moves smoothly, you first have to check the circumstances. For this purpose, our experienced consultants take care of customized solutions for each individual client.
It goes without saying that our high- skilled service staff is at your disposal. Our service covers everything: from planning and assembly to maintenance and servicing. We service all installations, regardless of model and location in Germany (others on request).

You are active in the industry and think about stocking our products? Perfect! We are always looking for ways to expand our network of international resellers. Contact us now for individual consultations and quotes. We are looking forward to a successful cooperation!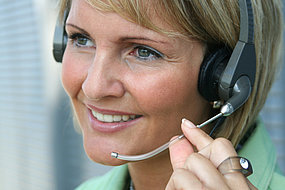 ARNOLD Verladesysteme
Withauweg 9
70439 Stuttgart
Germany
E-Mail: via Contact Form
Phone: +49 (0) 711 / 88 79 63-0
Fax: +49 (0) 711 / 81 42 83